Music Monthly // April 2018 Playlist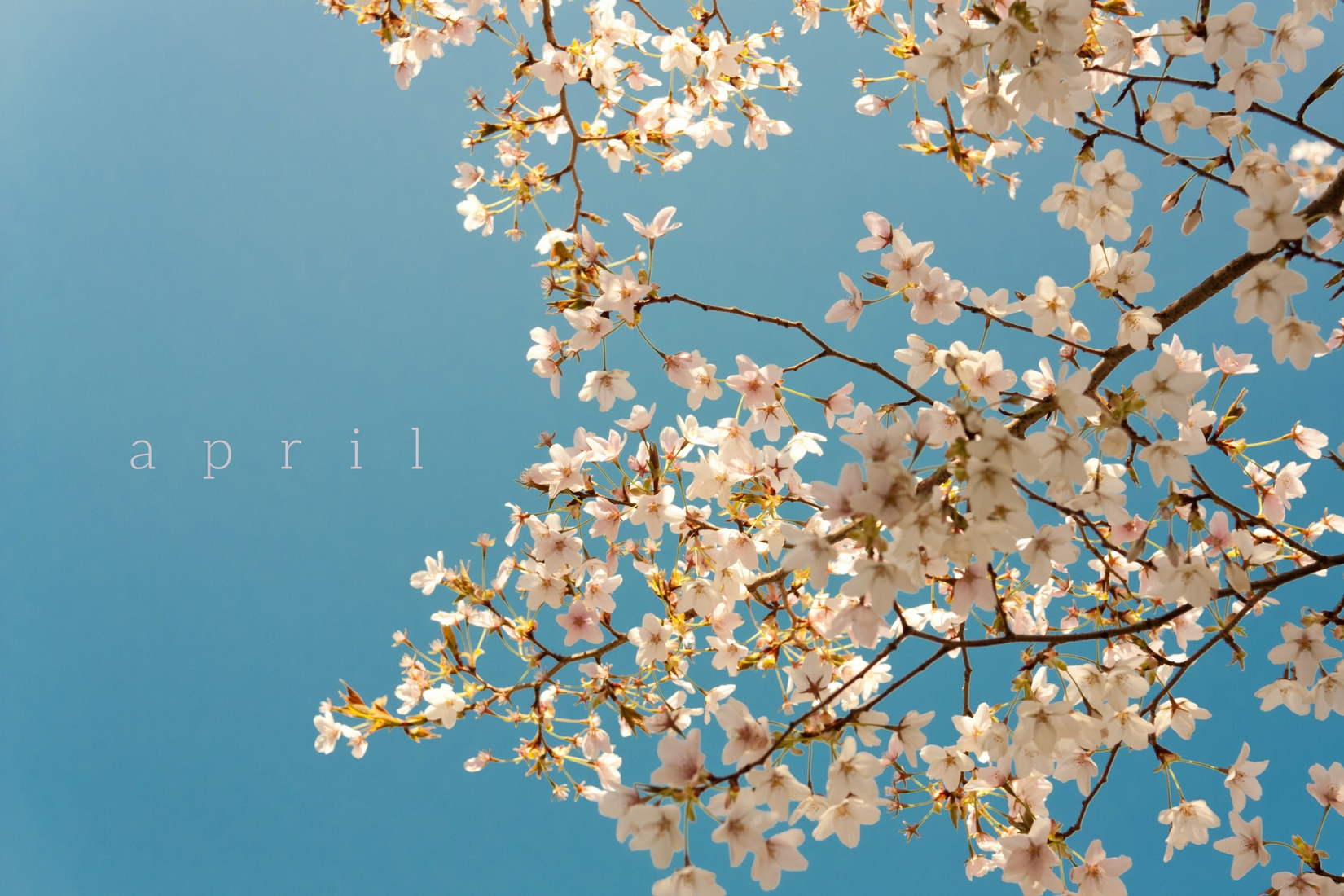 Goodbye April, hello May! Here's what I've been listening to this whole month. I'm really excited for this playlist because it has a wide variety of music yet they still all complement each other really well. I really hope you enjoy this music as much as I have been! Listen on Spotify:
Listen on YouTube:
Let me know what you think of this month's playlist, and comment your favorite song below!
// kenzie
SUBSCRIBE (top right of this page) for more tips, tricks, personal thoughts, stories, and encouragement.
SHARE this with someone who needs to spice up their life with a little adventuring here and there.