Loneliness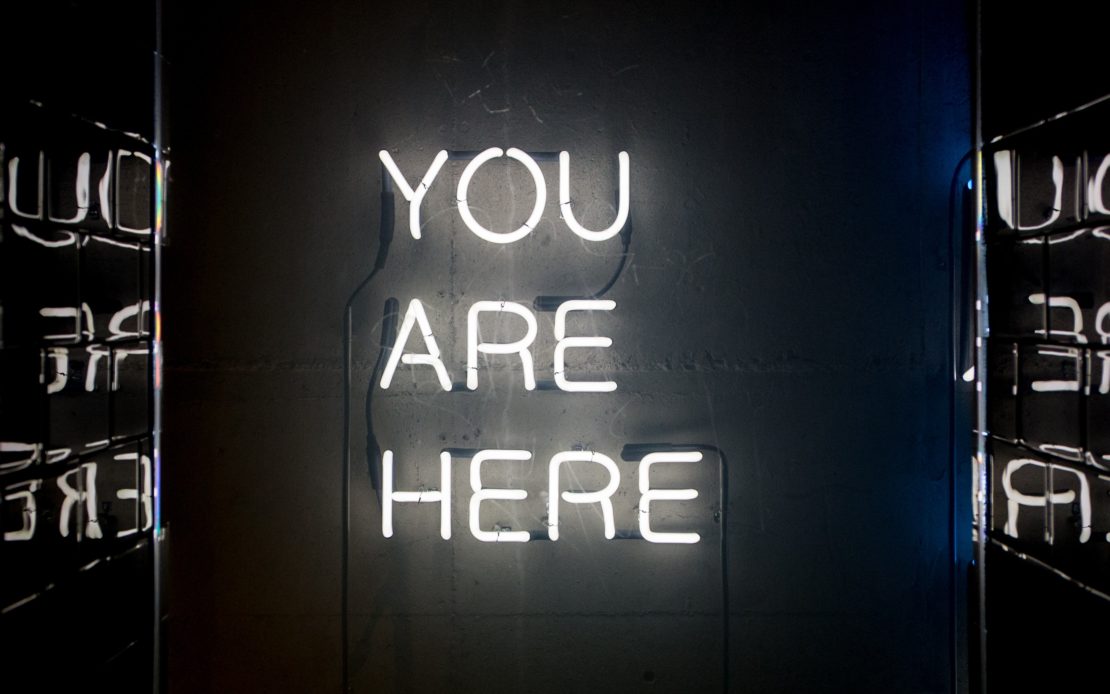 The feeling of loneliness is only negative when you choose to let being lonely overtake your life, your thoughts, and your emotions. Over the summer, I struggled with being lonely. I wasn't really around my friends very much, I work at home so I don't get much social interaction, and I really let the feeling of loneliness get to me. I felt defeated. However, loneliness could be looked at through a different lens. You could let that season of being alone negatively effect your mental state, or you could choose to make the most of your precious time to yourself.
The time you have to yourself could be your opportunity to try new things, meet new people, or push yourself to grow in different areas of your life that you never had time to focus on. This lonely season is temporary, so taking that time for yourself isn't a bad idea.
Over the summer I found who I wanted to become, set new goals, and overall discovered new things about myself. That time in my life caused me to gain a new perspective on being alone. I embraced my lonely season after acknowledging that it was temporary, and I love who I am because of it. I'm finding myself in the position of loneliness once again, as my friends and I went our separate ways for college, and let's be honest I'm not very good at making new friends. So I've decided that instead of wallowing in self pity, that this is my time to focus on me and being the best version of myself that I can be, during this transition period. At least, that's what I keep telling myself.
Loneliness does not have to be a bad feeling. What you choose to do with that feeling is your own personal preference. If you really just can't bare being alone, we live in an age where you can find like-minded people on the internet to associate with and support each other in your lonely state as well. You could get in touch with an old friend in some way, and catch up.
Loneliness...we've all been there. It is important and necessary to use your lonely season to your advantage instead of letting that feeling devour you.
Just some food for thought.
// kenzie
If you enjoyed this post please share, comment something kind, and subscribe if you would like to see more!
T H A N K  Y O U