Jealousy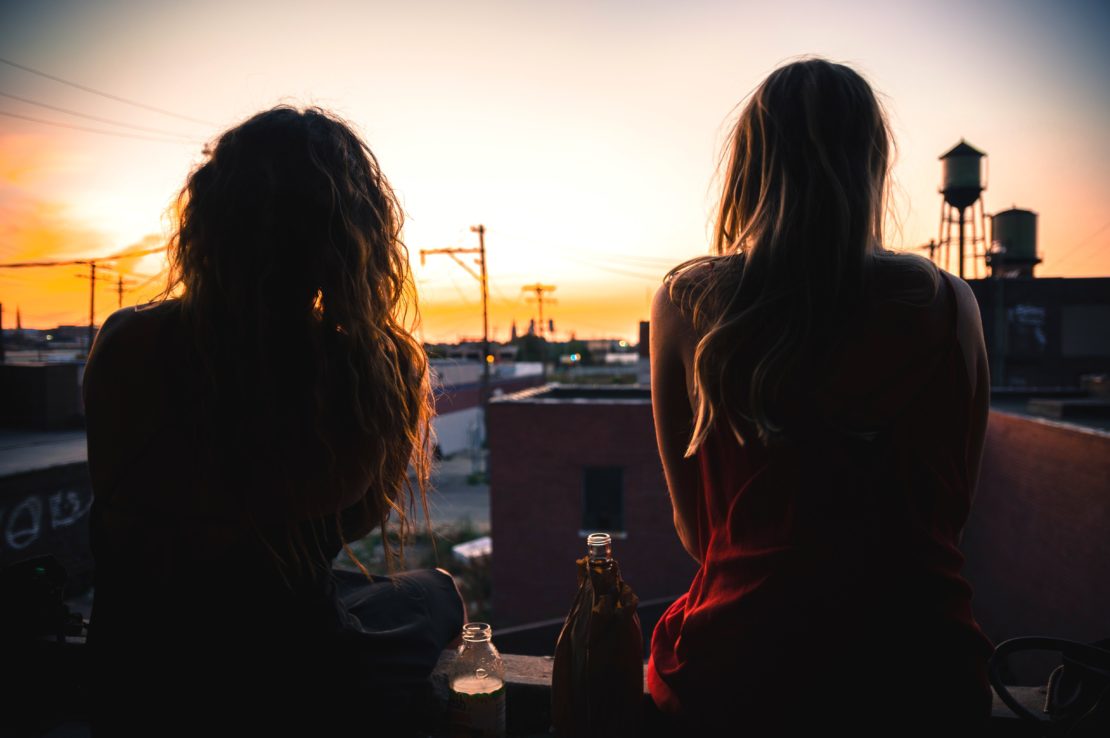 "What sort of love is permeated by jealousy? You are jealous because you are unaware that everything you need is inside you." Peter Deunov Jealousy is difficult to overcome. Once you have full understanding of what it means to be jealous of someone, when it comes down to it, we are all guilty. People deal with their jealous-nature in different ways; anger, spreading rumors/bullying, obsessing, mimicking, competing/one-upping, etc.
"Jealous: feeling or showing envy of someone or their achievements and advantages."
The best thing to do when your struggling with these feelings, is to let them go, and simply to love who they are and be supportive of other people's victories. If we truly care for people, as we should, the comparison game we play will no longer be relevant. Life is not about "things" or the way you look, or how much money you have. Life is about reaching people, showing them a Godly, unconditional love through how you treat them and how you handle daily situations. No matter how you go through life, it is important to realize those things that once made you jealous are irrelevant now, and letting your jealousy toward another person linger in your heart will ultimately leave you feeling terrible.
It's not worth the self-inflicted pain, holding a grudge will only hurt you.
My advice: Let go, and let God. Life is amazing, you shouldn't let the victories of others bring you down. Instead, allow God to work in you, to help you love others and celebrate their victories alongside them. Love wins every time. Forgiveness (toward others and yourself) wins every time.
"He that is jealous is not in love" Saint Augustine
"Create in me a clean heart, O God, and renew a right spirit within me." Psalm 51:10
// kenzie
If you enjoyed this post please give it a like, comment something kind, and subscribe if you would like to see more!
T H A N K  Y O U