H O M E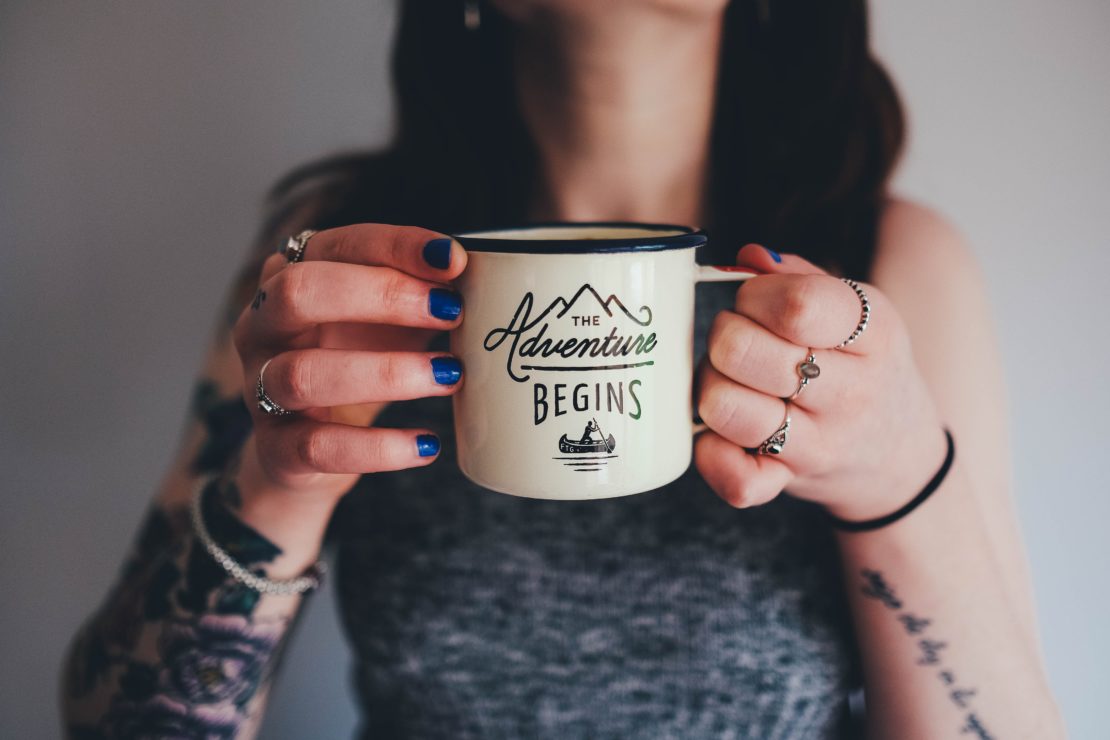 I find that writing letters to address certain aspects of my life helps me cope with change. So today I am addressing -pun intended- my home that I have recently moved out of. Dear home.
I'm still saddened by the fact that I can not call you home any longer. Thank you for the beautiful adventures that happened within your walls.
Here are a few things that happened:
12 years of Christmas, thanksgiving, bonfires, birthdays, New Years, trick-or-treating, and Independence day fireworks. My sister was brought into the world and raised into her "tween" years, we cared for and loved numerous fish, and we found the missing pieces of our family: our very first puppies. My brother graduated from high school and went off to college. Everyone grew up a little.
I regularly pass by you and sometimes wonder what goes on inside now that we are gone.
Someone else is parked in my place right outside in the front. Once, I even passed by, saw the car and thought "who's visiting?" and remembered that a new family lives there now. I hope they make you their own and love you as much as my family and I did and always will.
I hope they appreciate the welcoming aroma you produce. The other day I was going through my clothes and I was overcome with nostalgia for my days living there, because they still smelled like you.
Thank you for keeping us safe through all of the tornado warnings, the hottest and coldest days of the year, the solicitors, and who knows what else.
But we can't hold on to material possessions or get too attached because everything eventually fades away or changes in the blink of an eye, which is the reason I write this. For closure.
The cliche still stands- "home is wherever the heart is."
We will be moving into our new home in about three weeks. I am so excited for the new adventures and memories. But I will always remember our time together. So I would just like to say, home can be anywhere. But you hold a special place in my heart.
Thank you for the past 12 years of my life. From 4 years to 17 years old.
And now it's time to say goodbye.
// kenzie
[embedyt] https://www.youtube.com/watch?v=HoRkntoHkIE[/embedyt]